Our Team
Client-First Philosophy
There are many qualities and skills that go into being an excellent real estate professional - integrity, in-depth community and market knowledge, marketing savvy, effective negotiation skills and a high-quality professional network, all of which are hallmarks of how we work.
That said, in our experience as a Grand Rapids real estate professionals, we have also found that providing the very best service is essentially about putting my clients first. This means being accessible, being a good listener as well as a good communicator, and responding quickly to your needs.
This "client first" philosophy has always been our approach and it requires us to continually improve our skills and ways of doing business. In addition to our agents our team includes administrative executives and marketing experts plus the latest technologies enable us to do everything quickly and efficiently.
So when you decide that you'd like to open the door to your dream please contact us.
Natalie Rowlader (Baeder)
Phone: 616.710.6292
Email: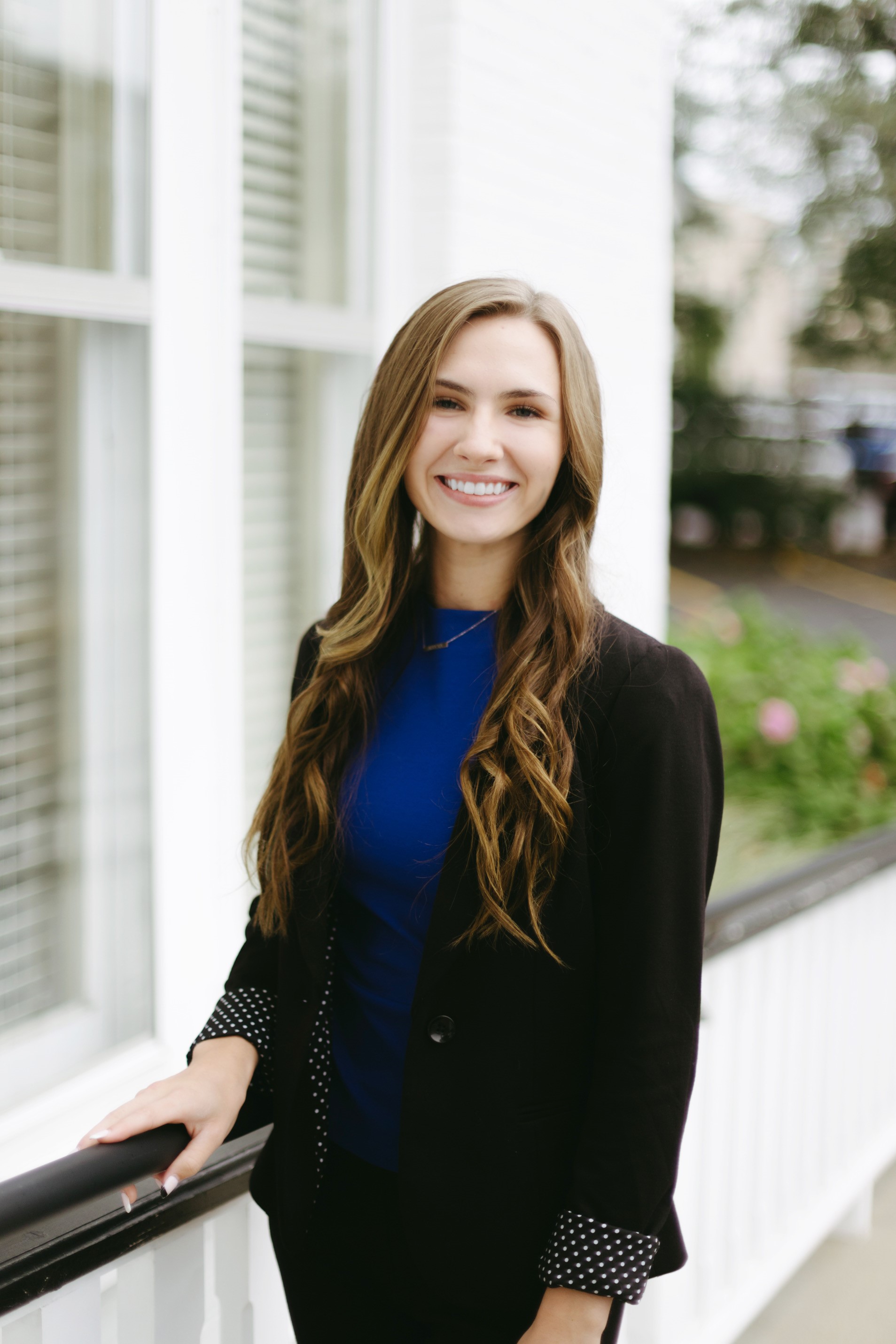 Natalie has a strong drive and work ethic learned from helping her father in the family owned masonry business. She has done everything from carrying bricks to clean up and helping with paperwork. Her passion for her work, positive attitude, ambition and willingness to help others make her the perfect choice for her buying and selling clients.
Nurturing relationships throughout the buying and selling process is important to Natalie. She works hard to put her clients needs above everything else.
When she is not working you can find Natalie relaxing with her husband Derick, enjoying the West Michigan landscape, or playing with their new new rescue puppy.